Education to Employment Pathways for Disconnected Youth Action Team
Improve educational & employment opportunities for youth by aligning our resources and educating the community about young talent in Palm Beach County.
Refresh, or Create an

Asset Map

of employment services for youth seeking employment ages 16-22 years old.
Use Asset Map to create a

Centralized Hub

for youth to enter, navigate the pathway, and become connected.
Communicate the centralized hub for all to

access

– any hour / any day.
Team Leads
Name: Claudia Kirk Barto
EMAIL: cbarto@juniorachievement.com
Name: Jeff DeMario
EMAIL: jdemario@vitanovainc.org
Name: Ike Powell
EMAIL: ipowell@pbcgov.org
Building Pathways to Employment for Disconnected Youth
Click to read.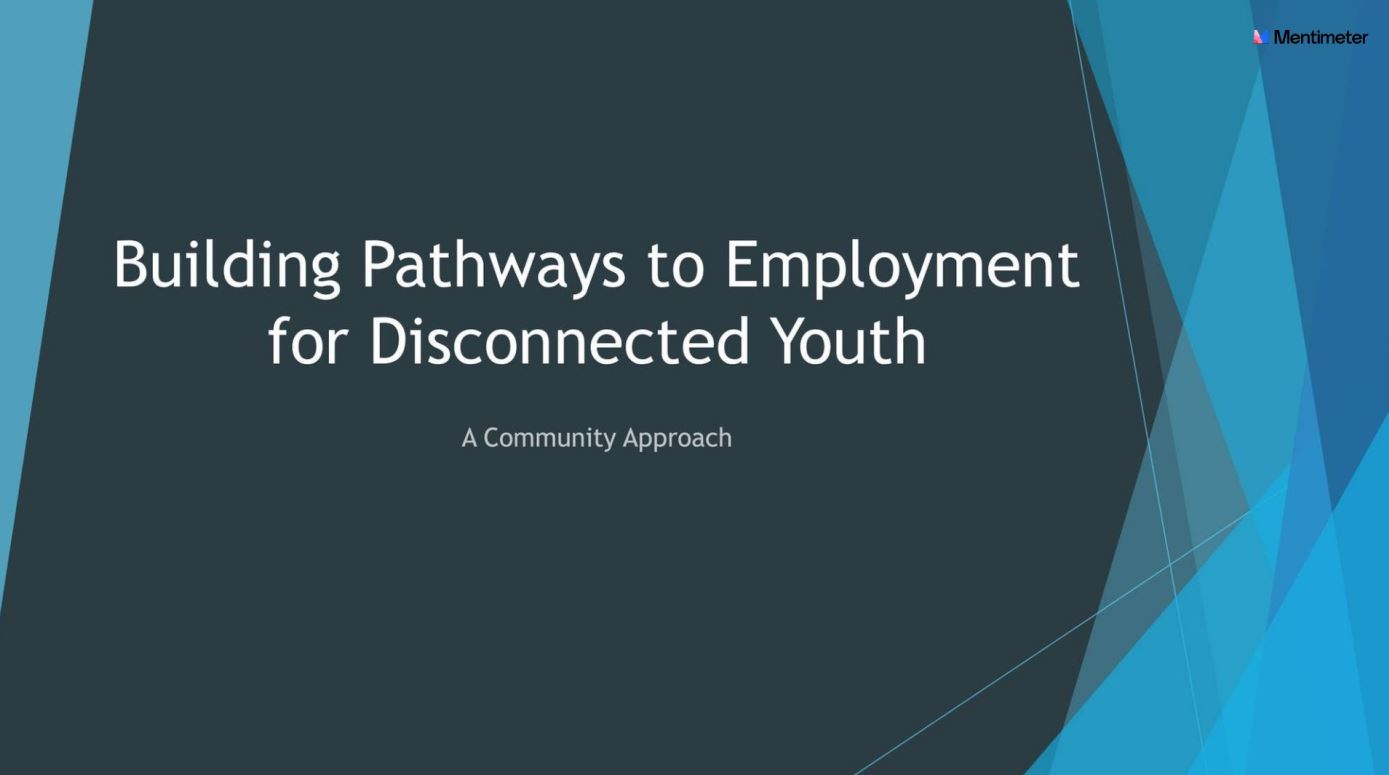 Was Our Website Helpful?
How Can I Get Connected?