Economic Access Action Team
To mobilize a coalition of public and private entities in order to collectively fulfill the recommendations and objections of the Birth to 22 economic access action team.
Team Lead
Name: James Green
EMAIL: JGreen1@pbcgov.org
Name: Jodie Boisvert
EMAIL: jboisver@pbcgov.org
Name: Sandra Wright
EMAIL: swright@careersourcepbc.com
Name: Natalie Diaz Rodriguez
EMAIL: ndiazrod@pbcgov.org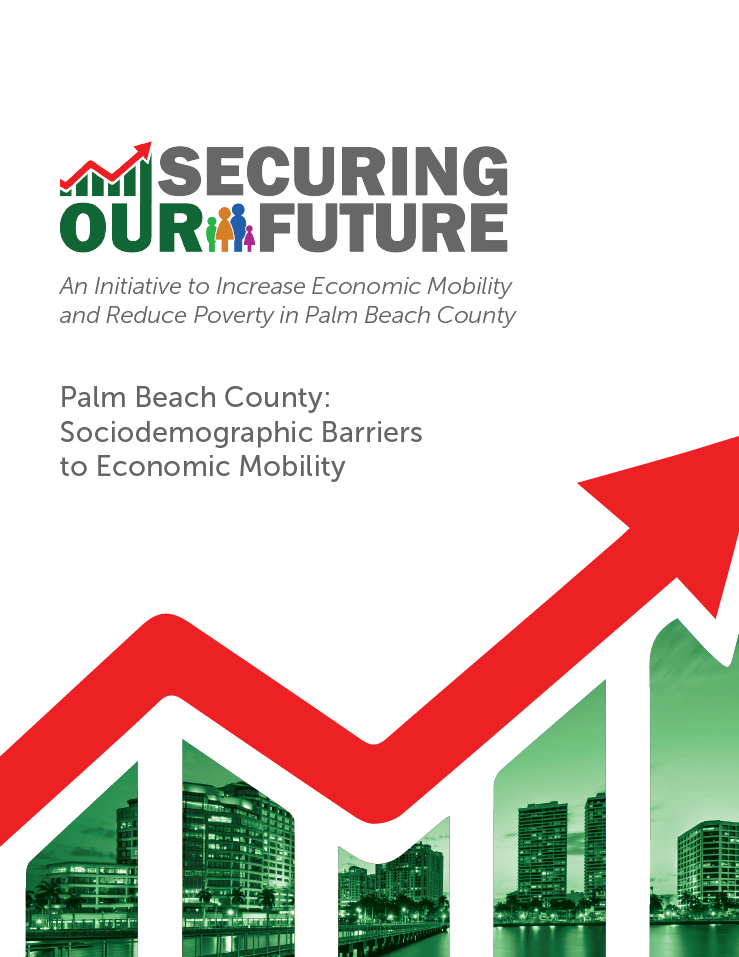 Click here for the Economic Mobility Report.
Was Our Website Helpful?
How Can I Get Connected?