Film and TV Series that Address Mental Health
Movies
A Beautiful Mind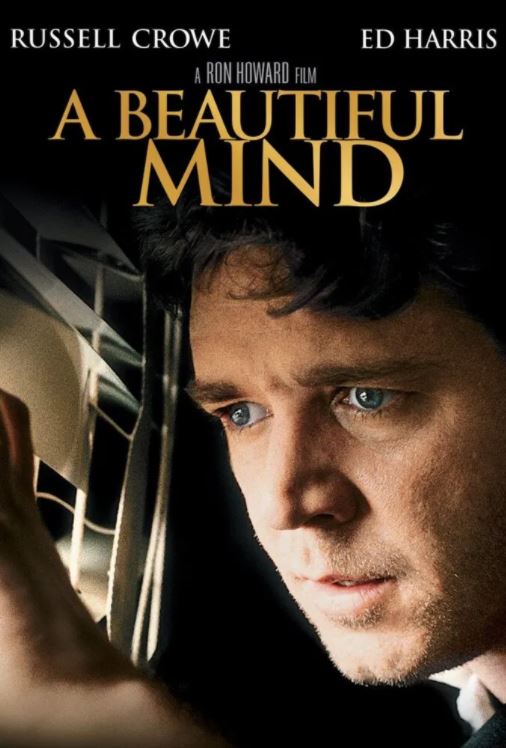 A Beautiful Mind is both a moving love story and a revealing look at mental illness starring Russell Crowe. From the heights of notoriety to the depths of depravity, John Forbes Nash Jr. experienced it all. A mathematical genius, he made an astonishing discovery early in his career and stood on the brink of international acclaim. But the handsome and arrogant Nash soon found himself on a painful and harrowing journey of self-discovery.
Beautiful Boy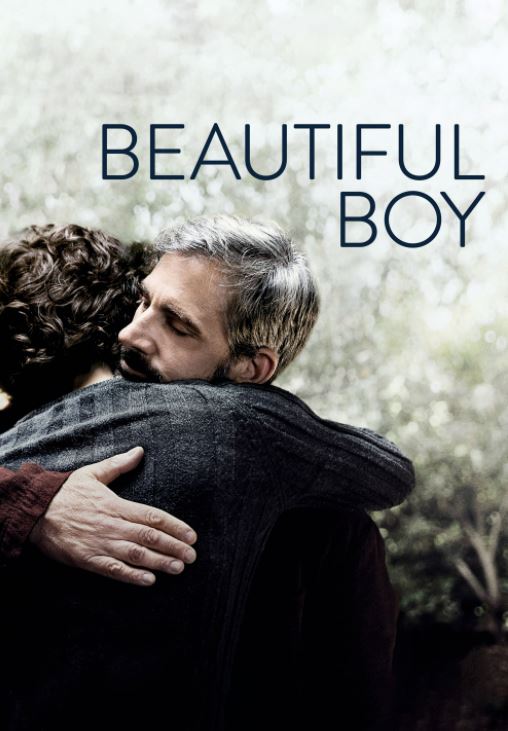 Beautiful Boy is a powerful and emotional film about drug addiction starring Steve Carell, Timothée Chalamet, Maura Tierney, and Amy Ryan. Chalamet plays teenager Nicolas Sheff who seems to have it all with good grades and being an actor, artist, athlete and editor of the school newspaper. When Nic's addiction to meth threatens to destroy him, his father does whatever he can to save his son and family.
Good Will Hunting
In Good Will Hunting, Will Hunting (Matt Damon), a janitor at MIT, is a naturally bright young man who spends his spare time solving incredible puzzles that the other college students can't seem to figure out. But Will comes from an abusive childhood, so although his mind is incredible, it is also quite troubled. Through regular meetings with a therapist (Robin Williams), Will is able to successfully battle his depression and build up his life.
Documentaries
Broken Places
Broken Places explores why some children are severely damaged by early adversity while others thrive. By revisiting children the filmmakers profiled decades ago, they are able to dramatically illustrate how early trauma shaped their lives as adults.
Project Happiness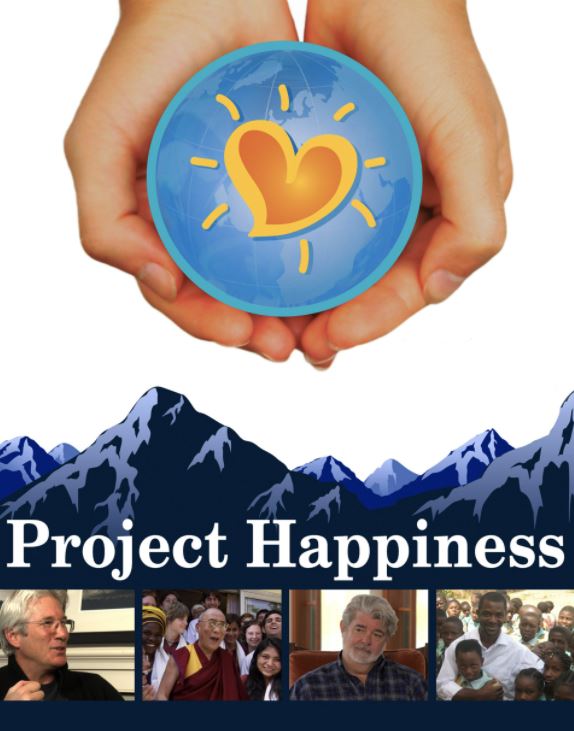 What does happiness mean, and how do we attain it? The impetus for Project Happiness was this seemingly simple question, which opened the doors for a multi-faceted discussion surrounding emotion, relationships and following one's heart versus one's mind. The film follows students on three continents as they conduct interviews on the meaning of true happiness. Importantly, the film unpacks happiness as it relates to the youth, and what society teaches children to prioritize in order to live a satisfactory life.
Robin Williams: Come Inside My Mind
Robin Williams: Come Inside My Mind uses rare archival footage from the actor's life to closely examine the inner workings of his brilliance, which were deeply impacted by substance abuse, dementia diagnosis and, what many perceived, as an addiction to comedy itself.
Running From Crazy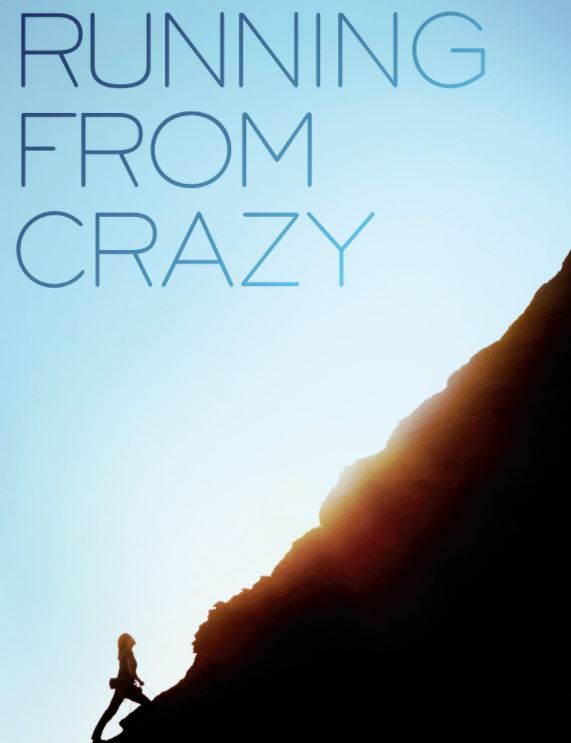 Running from Crazy examines the personal journey of Academy Award® nominated actress, author and mental health advocate Mariel Hemingway, the granddaughter of writer Ernest Hemingway, as she strives for a deeper understanding of the suicide and mental illness that have afflicted so many of her family members, including her supermodel/actress sister, Margaux Hemingway and her oldest sister, artist Joan "Muffet" Hemingway.
For Children
Sesame Street's "Caring for Each Other" videos and resources are here to support you during the COVID-19 crisis. Families everywhere are coping with changing routines, anxiety, and loss. The site is filled with rich content you can use with children to spark playful learning, offer them comfort, and help your whole family thrive.
Additional Resources
Click here for more movies recommended by NAMI that realistically show what it's like to experience mental illness.
10 Movies Dealing With Mental Health That Actually Get the Human Mind Right by Everyday Health
16 Scenes From TV Shows That Actually Helped People With Their Mental Health  by Buzzfeed